Christmas Parade and Holiday Lights Contest
Date Posted: Tuesday, October 4th, 2022

Christmas Parade

Camden-Wyoming Christmas Parade

Date: December 10, 2022
Time: 6:00pm

Parade Route will start at CR High School on Old North Rd turning right at light onto Main St. Continuing until light and making a right on Camden Wyoming Ave. Parade will end at Railroad Tracks in Wyoming.

Visits with Santa at train platform immediately following parade. (free event).

Registration will begin on November 1st. All parade applications must be submitted by November 30th.

Scan this QR for online application: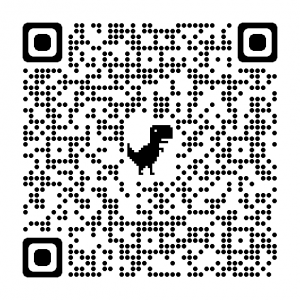 Contact Sarah Cahall (Camden) (302) 697-2299 or Audrey Lindale (Wyoming)(302) 697-2966 for more information.
Camden & Wyoming's 3rd Annual Holiday Light Contest
Does your electric meter go crazy in the month of December?
Would you consider your home the brightest in town?
Is your home the most festive around?
Get out and untangle those lights, string up that garland, blow up those inflatables, hang those wreaths and get your home ready for Camden & Wyoming's Holiday Light Contest!!
*****To register your home, it must be located within incorporated town limits of either Camden or Wyoming.
Entry Dates: November 1st thru December 2nd
(must be registered to qualify for prizes).
Register your home here: (check back on November 1st for link)
Voting Opens December 10th
Voting Closes December 19th
Mapping of registered homes will be provided enabling guests to view and vote on your holiday displays. Prizes awarded for Best décor in Camden, Best décor in Wyoming and Best décor overall
Prizes to be determined and winners to be announced on Wednesday, December 21st
Call / email your Town Hall for Additional Details
Wyoming: 302-697-2966 Camden: 302-697-2299
townofwyoming@comcast.net sarah.cahall@townofcamden.com
Register your home/business here: Camden & Wyoming's 2022 Holiday Lights Registration