What's Happening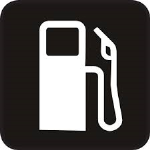 At the March Delaware League of Local Governments Meeting Gov. Jack Markell was in attendance and held a Q & A session about the proposed gas tax.  Click the link below to read a transcript ...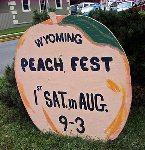 The Wyoming Peach Festival Committee is gearing up for this year's Peach Festival on the first Saturday in August.  Anyone interested in helping out is welcome to come to a meeting to see what it ...
History of Wyoming, DE
The construction of the Delaware Railroad in the 1850s led to the establishment of the Delmarva Peninsula's first and most important north-south railway… Read More.